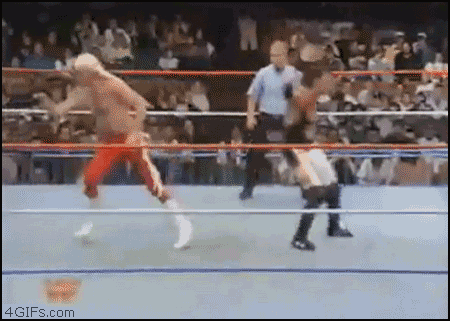 This week is a quick show but I go over who got released by TNA, the buildup to their Bound For Glory PPV, the return of the Main Event Mafia, and rumors of Sting jumping ship to WWE.
I go over the match card for WWE's Money in the Bank PPV and try and figure out any winners and losers.
I go over the cards for PWG's TEN event as well as CZW's New Heights iPPV.
All of that plus a new segment to the podcast! Dear God I hope Brendan returns next week!
Here is the YouTube link to this week's show in case you can't access the Podomatic Plugin:
Please let us know what you thought of this week's Piledriver Podcast episode. Comment below, on Facebook, or on Twitter.